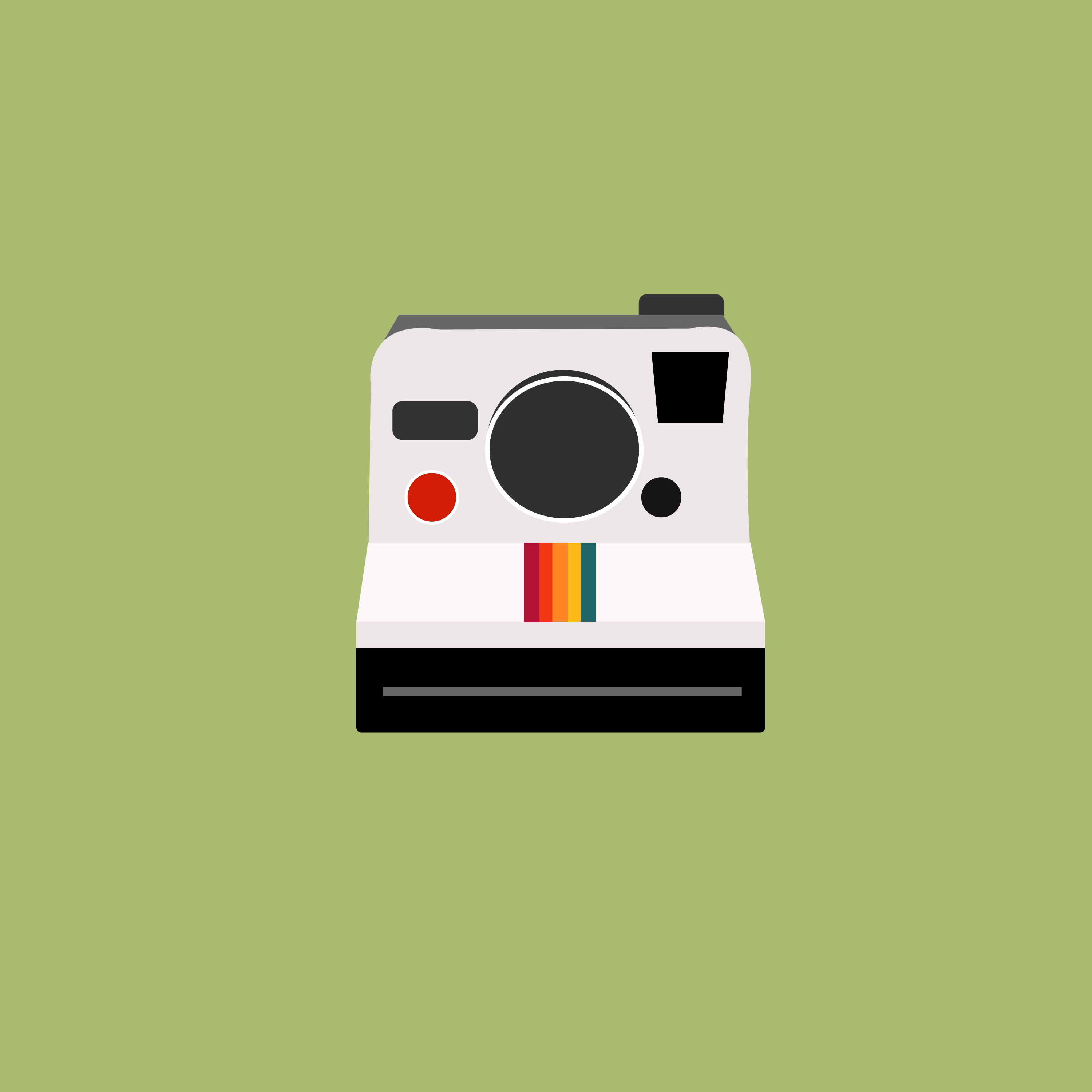 For Us By Us. Adobe Premiere. Adobe Photoshop.

I wanted to take a different approach in how I would create a reel this year. A reel normally has no meaning behind it. It's intentions are to showcase your work within a small frame of time. I had the idea of breaking down the initial intentions for each project I tackled. I want to highlight black artists and entertainers and how they have evolved within this industry. For Us By Us will premiere each concept and final result of each project I tackle.
The Imperial Centre for the Arts & Sciences, is located in downtown Rocky Mount, it's one of the premier cultural facilities on the eastern seaboard. Barton Students travel to Rocky Mount to visit the current exhibit " To Contemplate What Lies Behind Us" at the Imperial Center. The featured artist, Susan Fecho is a professor of art at Barton College in Wilson. Her innovative exhibition uses a variety of materials such as fabric, paper, silk, plants and other techniques
The North Carolina State Fair has been around since 1853.The first state fair was hosted for four days long and hosted approximately 4,000 people. This trend still continues and the attendance population grows each year. Check out my visit!